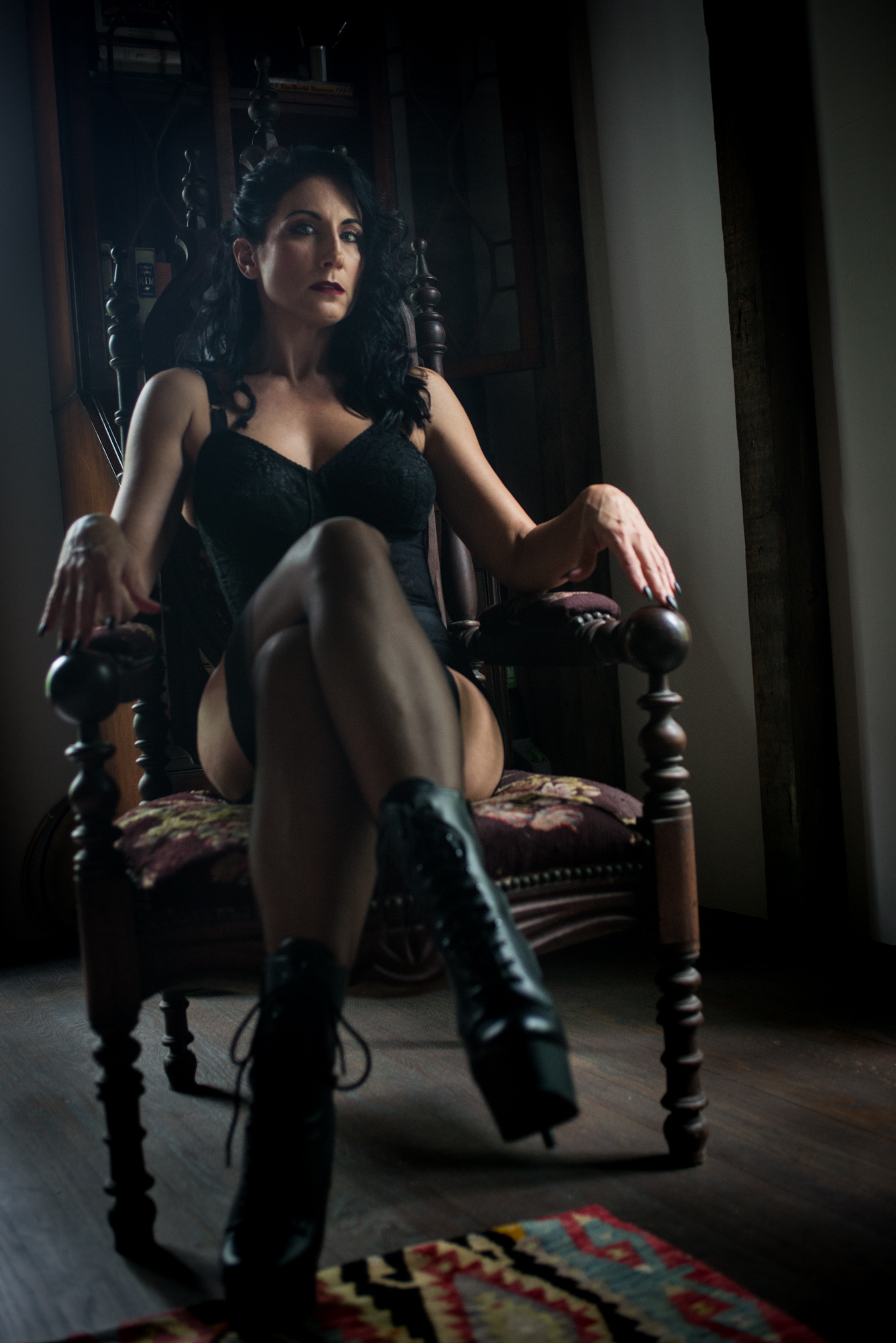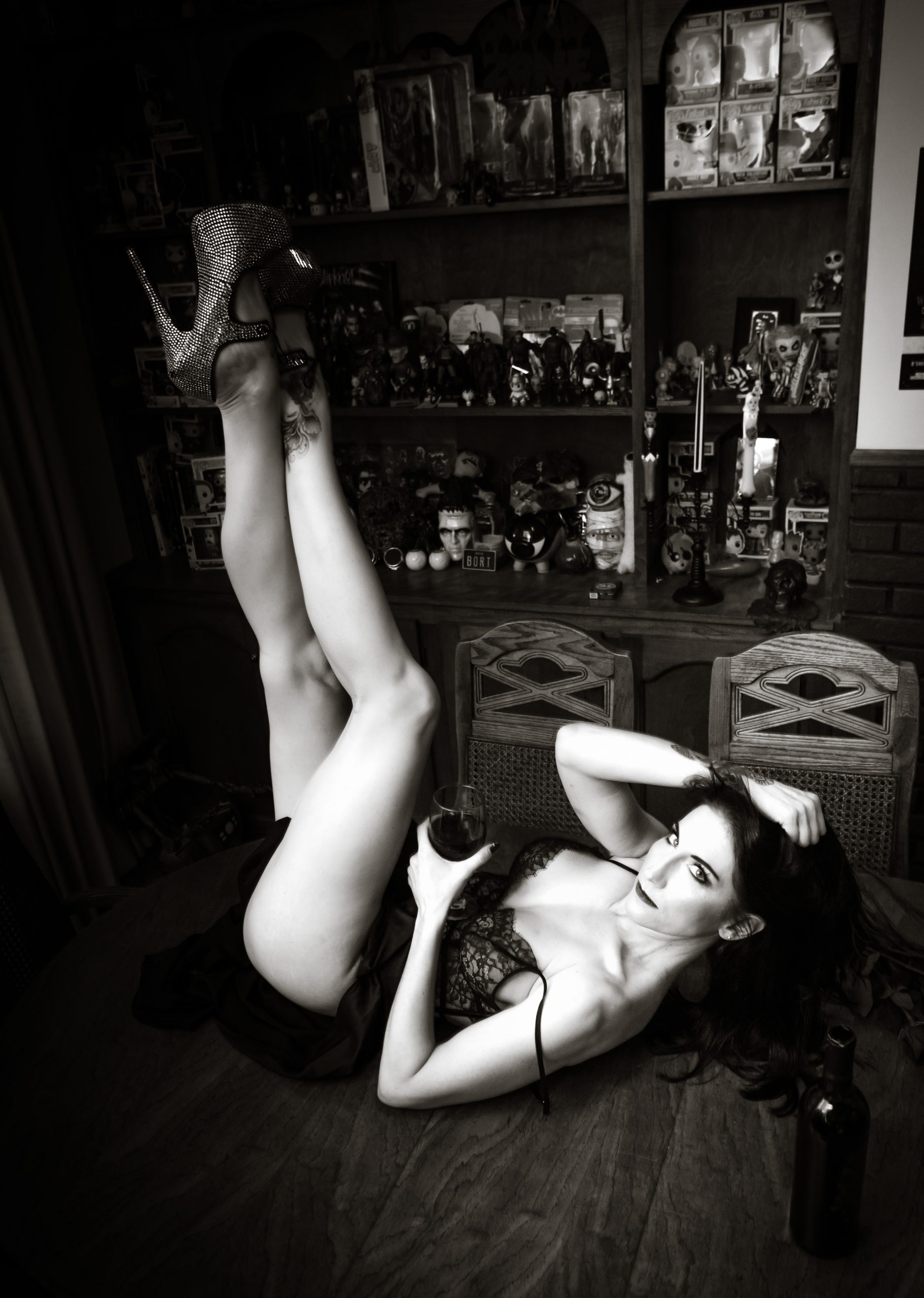 Call Me TEMPTRESS
I'm a full time sensual sadist DOMINATRIX located in High Point NC & Dayton Ohio. I have been doing professional Fetish, Kink, Domination and BDSM sessions since 2014.
Come explore the depths of your deepest, darkest, fantasies with Me:
Let's dance in the light of the Devils fire, as you bleed while our souls become one.
Lose all that once was, for all that will be, to become all you want….
  …Desire me…
Breath me in…forget your lover…dance, as you watch my body by the fire.
Inhale the smell of my sweet perfume.
Your souls entranced, by the light of the moon.
Life's merging, into one's embrace.
Feel me…take over you…by the fires escape
  ~Temptress Raven Eve~
My most devoted of servants send Me a gift to stand out among the rest. Make sure you include a note with your information so I know you sent it.
My favorite GIFTS brought to the session are Rough Rider Indian Head cigars, Diplomatico rum, Amazon, Starbucks or Visa gift cards.
Sessions are your chance to have a fully immersed in person experience. I maintain a fully equipped private 2000+ sq ft dungeon space in High Point, NC. I have a dungeon space in Dayton Ohio as well as traveling doing hotel sessions with full dungeon implements & equipment.

Click the link above to submit your session application.
🏠 Dayton Ohio 2400sqft Private Dungeon
Minneapolis 2023
Minnesota Nov 6/7 & 9th
Doubles available: Mistress Jean Bardot
Florida 2023
Next trip Jan/Feb 2024
Doubles available: Adara Jordin
Sign up for the newsletter for postings of future travel